| A New You for 2020: A Somerville Guide to Wellness |
Somerville NJ Fitness Guide
Article by Michael Mizov @mikemizov
Photos and Video by Erik Renninger @erikrenninger

Somerville has a lot going for it, from restaurants and stores to town events, there's always somewhere to go and something to do. Even so, after you've eaten everywhere and gone through your holiday feasts it's soon time to pick up the pieces and move into a new year. A fresh start. And like 60% of people, that new year means New Year's Resolutions… and usually a new exercise routine. Luckily, Somerville has a lot of options to help you become who you want to be.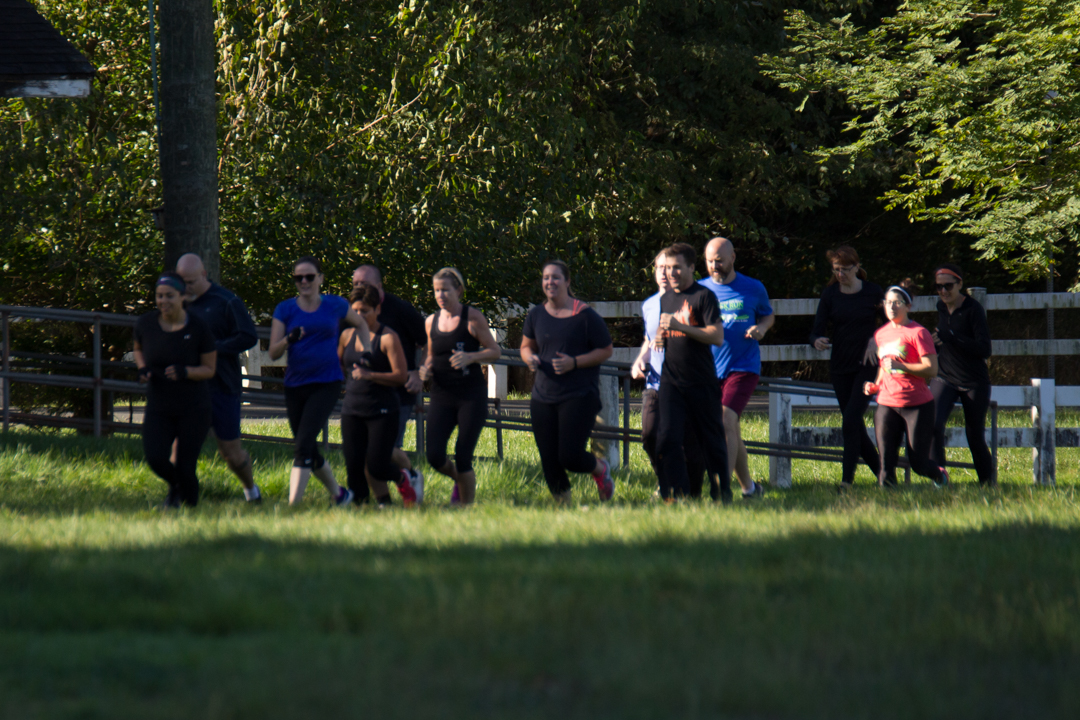 Somerville Challenge 5k Somerville NJ
The New York Times called Somerville 'a walkable suburban alternative' and I wholeheartedly agree. January may not exactly be the best time for it but a stroll downtown, from the Library at one end to McCormick's Pub at the other (and back) will get you a little over a mile on your fitness tracker. If you're looking for something a little more rigorous, the Peter's Brook Greenway is a full 7.1 miles from end to end. The Greenway will take you through the town's several parks along paved and dirt paths and outside of the center sections isn't too heavily trafficked.
Being January and all, maybe outside activities aren't exactly what you're looking for, and that's where you must evaluate what you want to do and how often you want to do it. For a general fitness approach that can be used by the whole family, there's the Somerville YMCA at Green St which runs $98/month but covers immediate family living at the same address in that price. With exercise classes, a pool, programs for kids and adults, this is the most comprehensive package you can get if everyone at home wants to get in on the action.
Now, if you're looking to get serious and specific about your fitness goals there are several places to choose from. For the personal approach, there's Bodhi by Anthony Monetti who are the body transformations specialists. Start off the year with The Ultimate 30 Day Beginner's Guide to Fitness to get you up to speed, and then transition into options such as the 12 Week Complete Body Transformation Program, Yoga (at Bodhi Breathe around the corner from their main location), nutrition planning, or Group Fitness Classes. There are options depending on how intense you plan to be.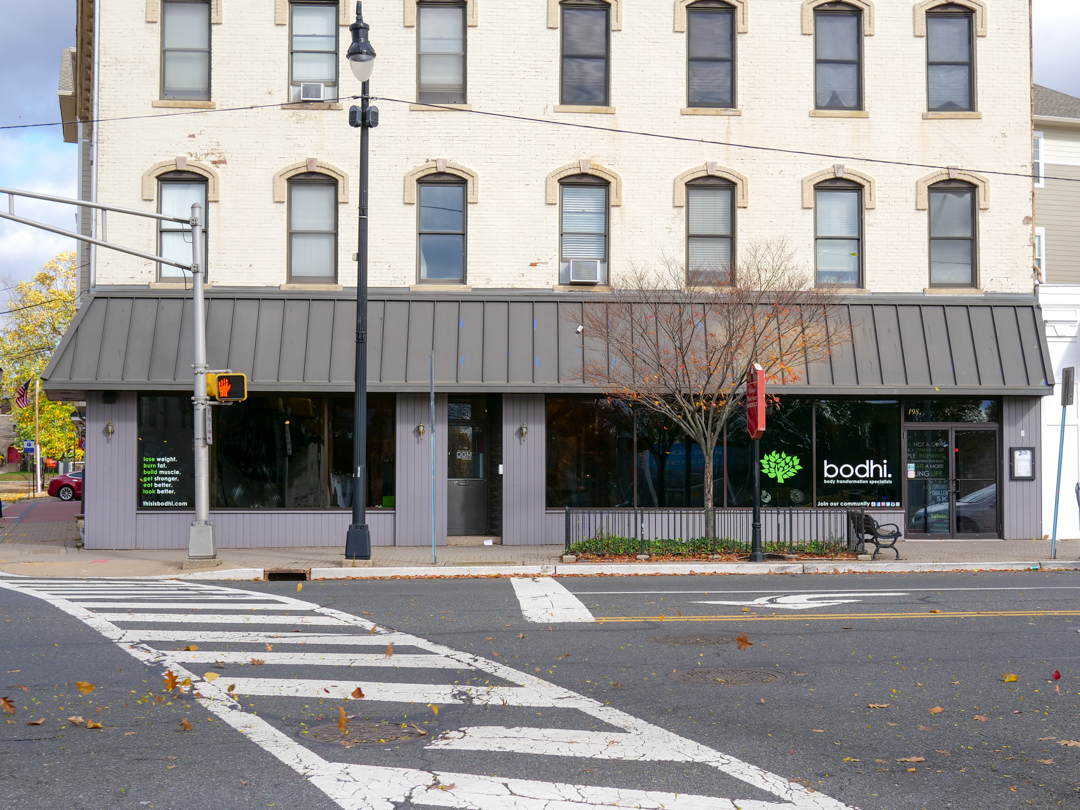 Bodhi by Anthony Monetti Somerville NJ
At the other end of town is Tatyana's Fitness which boasts their own 42 Day Transformation Challenge, meal and nutrition planning, spin class, high intensity interval training, weight lifting, and more through their plans and membership packages. There's also Strength & Honor Fitness on East Main, a boutique style gym that has small group training emphasizing full body movement. They also have courses designed especially for student athletes looking to take their game to the next level.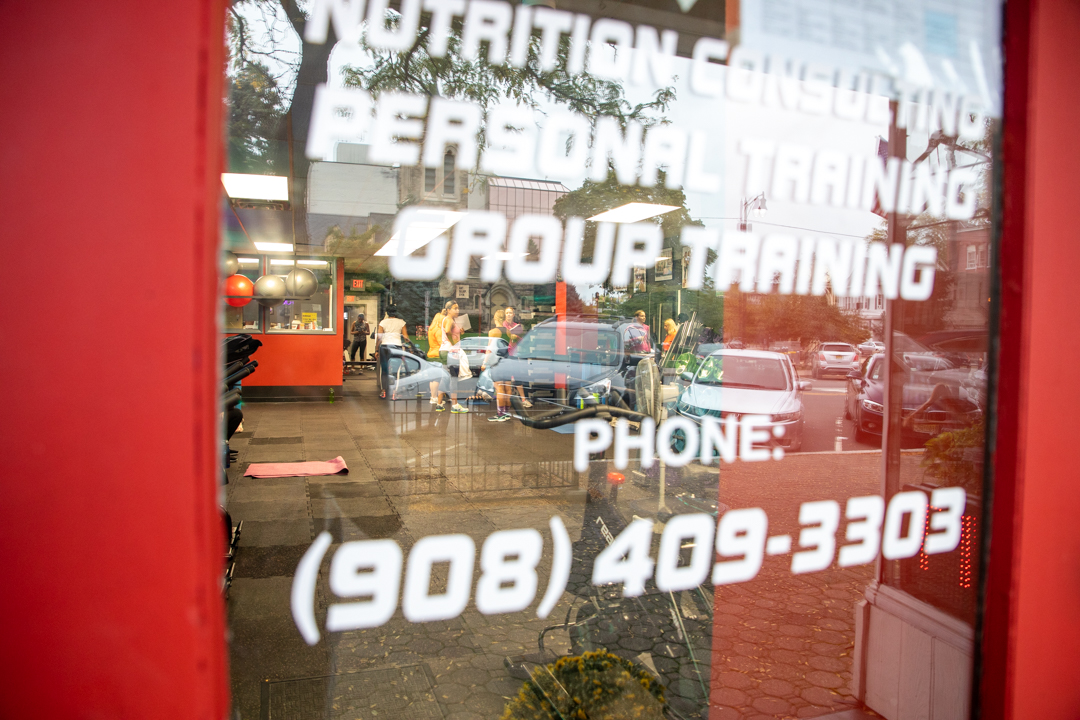 Tatyana's Fitness Somerville NJ
For those that are looking for a group class environment there are a few places downtown that might fit the bill. Studio Barre provides 60-minute barre workout classes several times a day. A mix of cardio, stretching, and small isolated movements they provide a full body workout set to music. Over on 22 is Orange Theory Fitness which has their own 60-minute classes of weight lifting, cardio, and coaching throughout each class.
There's also children and adult classes at Black Belt World where you can learn the mastery of Taekwondo, allowing you to get in shape while learning some self-defense techniques. This last place is technically in Raritan but a Crossfit gym opened just over the border called Fortitude Fitness and is both a gym and group environment for those that are into crossfit.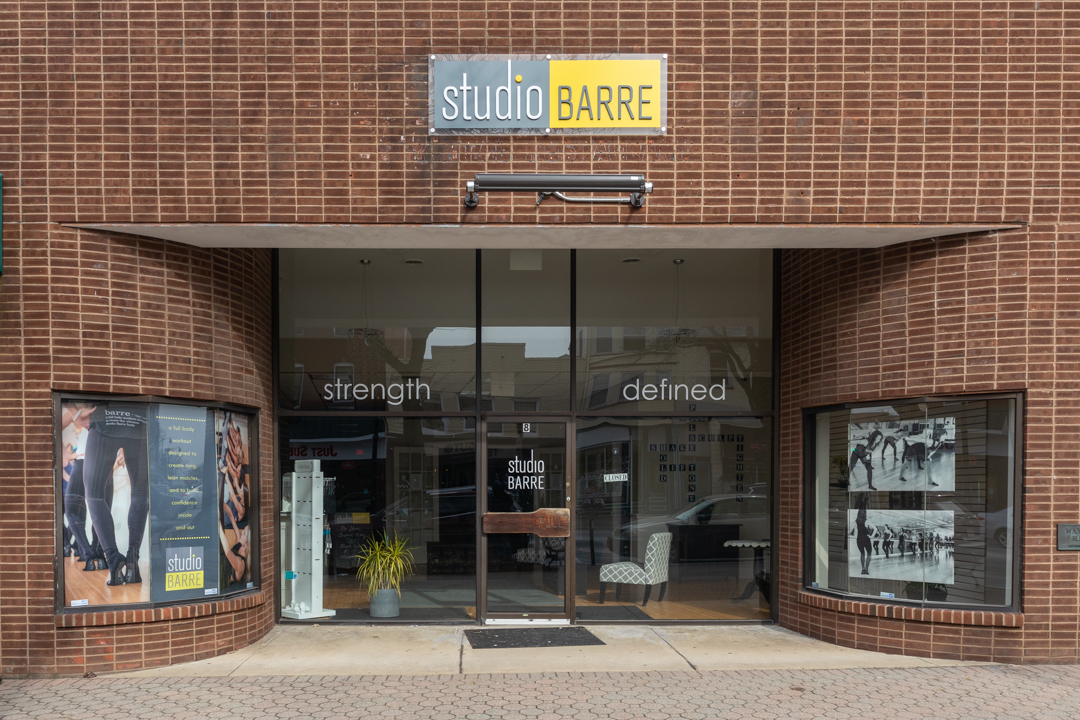 Studio Barre Somerville NJ
Whatever mood, whatever style, whatever intensity, there's a place for you in Somerville to meet your fitness and wellness goals. With personalized attention in personal or group environments you have a chance to know the owners and instructors and get the attention you want for your time and money.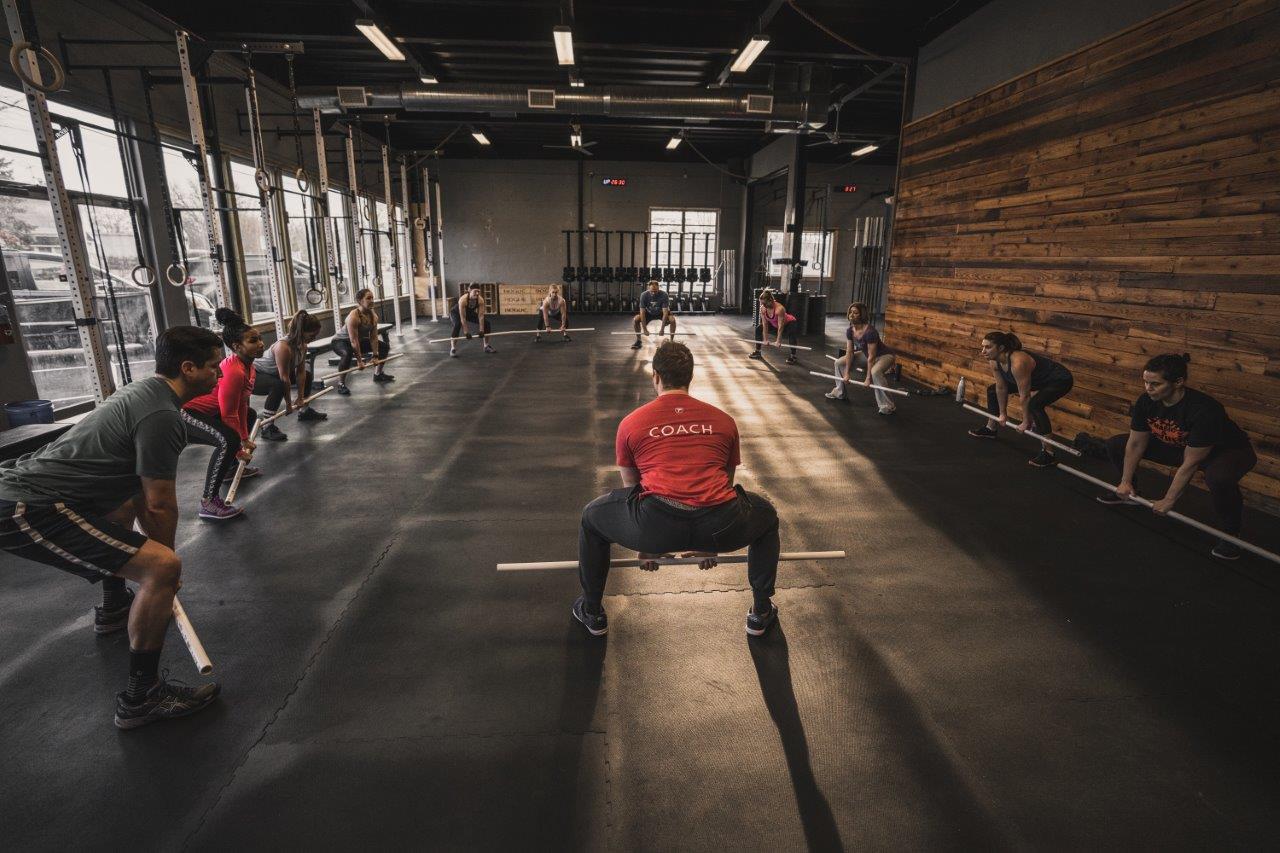 Fitness EVENT in Somerville New Jersey
Article by Michael Mizov @mikemizov
Photos and Video by Erik Renninger @erikrenninger
Interested in becoming a Content Provider Sign up Here
Submit your Somerville New Jersey Event, News, or Announcements Here

Somerville Cover

Facebook | Instagram | YouTube
Supporting the local talented, artistic, entrepreneurial, and enthusiastic community, in and Around
Somerville NJ Fitness Facilities
Somerville YMCA

Bodhi

Bodhi Breathe

Tatyana's Fitness

Strength & Honor Fitness

Studio Barre

Orange Theory

Black Belt World

Fortitude Fitness
Somerville New Jersey to Gyms
Promoting, Creating, & Collaborates Digital Content & Media
List Your Local Somerville New Jersey Business and Get Covered

Reference Terms:
Somerville NJ Fitness

Gyms Near Somerville NJ
City of Somerville NJ
Fitness News in Somerville NJ
By accepting you will be accessing a service provided by a third-party external to https://www.somervillecover.com/