Peter Chesson Memorial Car Show 2021 Saturday, July 17th Far Hills New Jersey
The Peter Chesson Memorial Car Show will feature classic and exotic cars alongside the exciting Essex Horse Trials.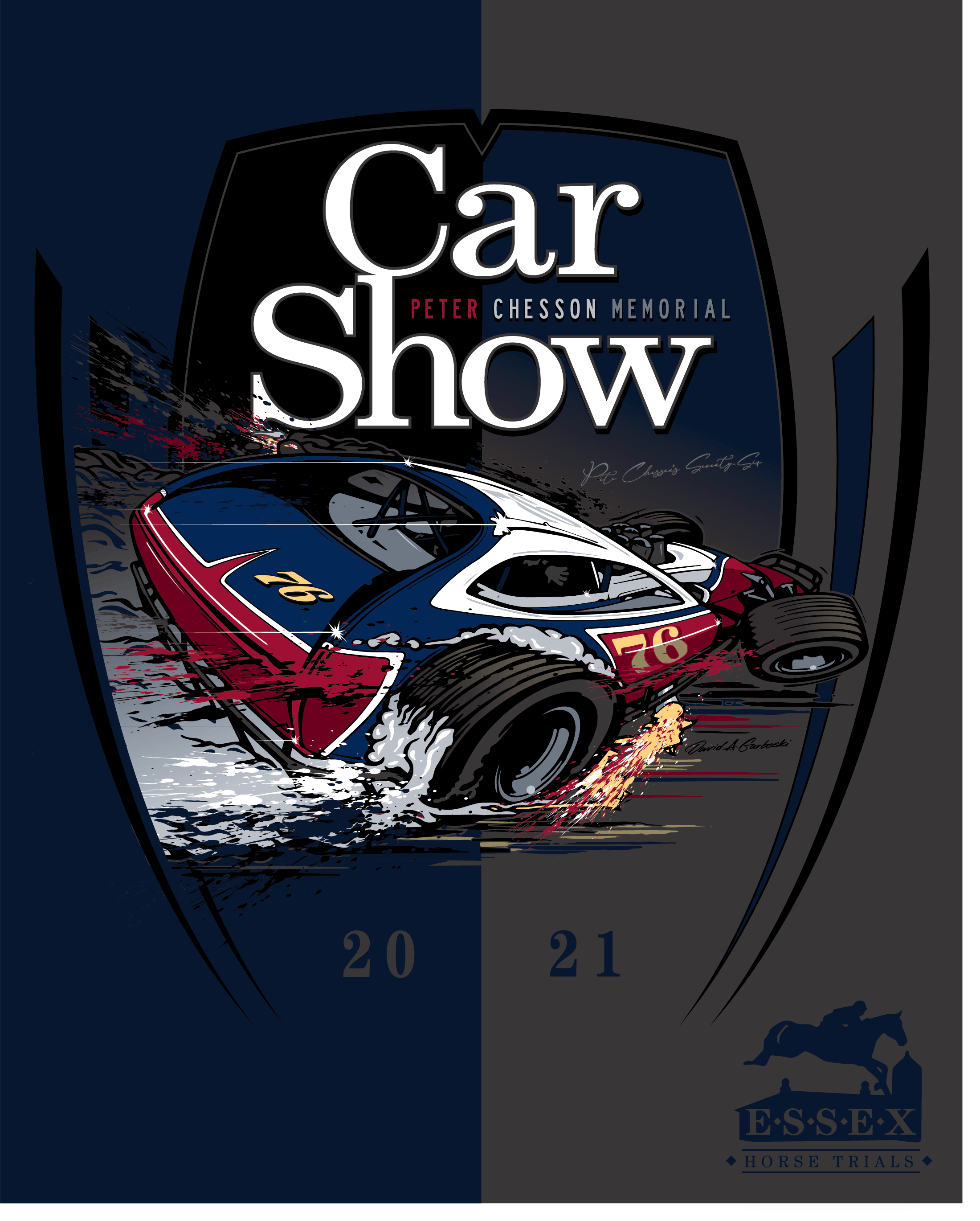 Car Show registration is a $50 donation, which may be completed on Eventbrite. Greater Newark LifeCamp is the beneficiary. Each summer LifeCamp brings 300 Newark area children to their Somerset County country day camp for six weeks of enriching educational experiences.

Not showing, just watching? Spectator admission to the Essex Horse Trials, including this car show, is $10. Gates open at 10:00 AM. An awards presentation is planned for 2:00 PM. The rain date is July 18th.

Car show registrants must enter via Gate 5 on Liberty Corner Road in Far Hills. Spectators may enter via any spectator gate.
photo used courtesy Essex Horse Trials photographer David Garboski
2021 Far Hills Car Show Photos


photos by Erik Renninger
Somerville Cover Event Listings
By accepting you will be accessing a service provided by a third-party external to https://www.somervillecover.com/