CITYMD Opens New Urgent Care Center in Raritan
by Rick Popko
CityMD today announced the opening of a new site located at 503 Route 202 North in Raritan. The latest CityMD marks the 20th location in New Jersey and the first in Somerset County.
"CityMD has served many communities throughout New Jersey for a long time. With the latest CityMD location in Raritan, we are expanding our ability to provide exceptional urgent care to Somerset County residents – whether it's an essential flu shot, COVID-19 testing or other common maladies," said Jack Cappitelli, MD, Chief Medical Officer, NJ Region.
In a ribbon-cutting event today, Raritan Mayor Zachary Bray said, "The borough of Raritan is extremely excited to have such a prestigious facility make a home for itself in our community. Especially in this climate with a global pandemic, health care is at an all-time importance. We hope to have a long, productive and collaborative relationship with CityMD so that present and future residents benefit greatly from its services."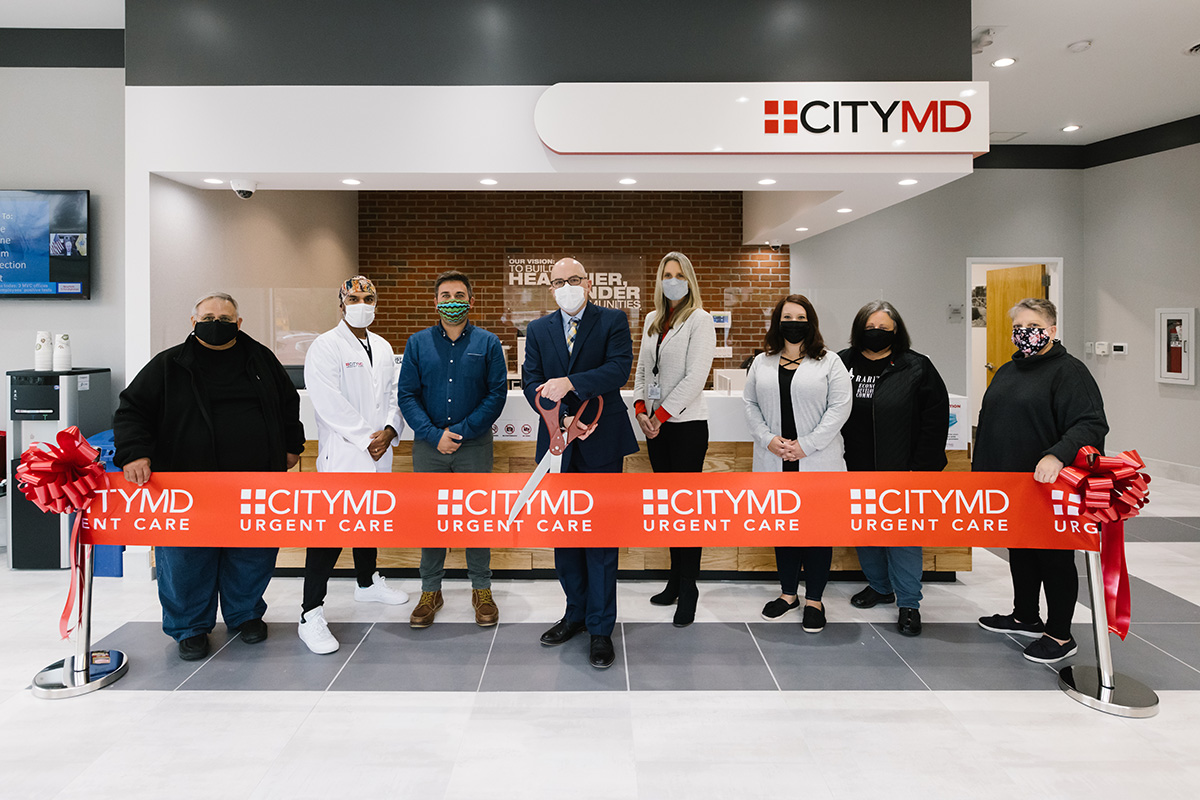 Caption: Raritan Mayor Zachary Bray joins CityMD doctors at today's ribbon cutting ceremony (photo credit: Da Ping Luo)
Patients of all ages visit CityMD for many reasons, including treatment for upper respiratory infections, colds and flu (including the flu vaccine), asthma, allergies, minor lacerations, sore throats, insect bites and rashes, among other conditions. On-site doctors can diagnose and treat pink eye, croup, minor orthopedic injuries, and nosebleeds. Rapid testing for flu, strep throat, mononucleosis, UTIs and other conditions are also among available services.
With urgent care locations throughout New York and New Jersey, CityMD continues to offer three forms of COVID-19 testing at all locations – Rapid Test (nasal swab), the PCR (nasal swab) diagnostic test and the Serum Antibody IgG (blood test). For more information regarding these COVID-19 tests offered at CityMD, please visit the online FAQ.
CityMD will support the emergency medical needs of families in Raritan and nearby communities with weekday and weekend hours, as well as self-check-in kiosks. The new location also has on-site state-of-the-art technology, which include X-ray and EKG machinery.
The latest CityMD urgent care center provides coordinated care through CityMD's unique, centralized Aftercare Department. This team of doctors and clinical assistants helps patients coordinate their follow-up care, ranging from referrals to pre-approvals and other appointments. After visits, patients can also send bill payments, view their statements, update their information, and submit questions through CityMD's secure online portal.
CityMD has 20 medical centers across the New Jersey spanning Bergen, Hudson, Union, Middlesex, Morris, Essex, Passaic, Ocean, Monmouth and now Somerset counties. Each CityMD location is staffed primarily by board-certified emergency medicine doctors. CityMD accepts most insurance.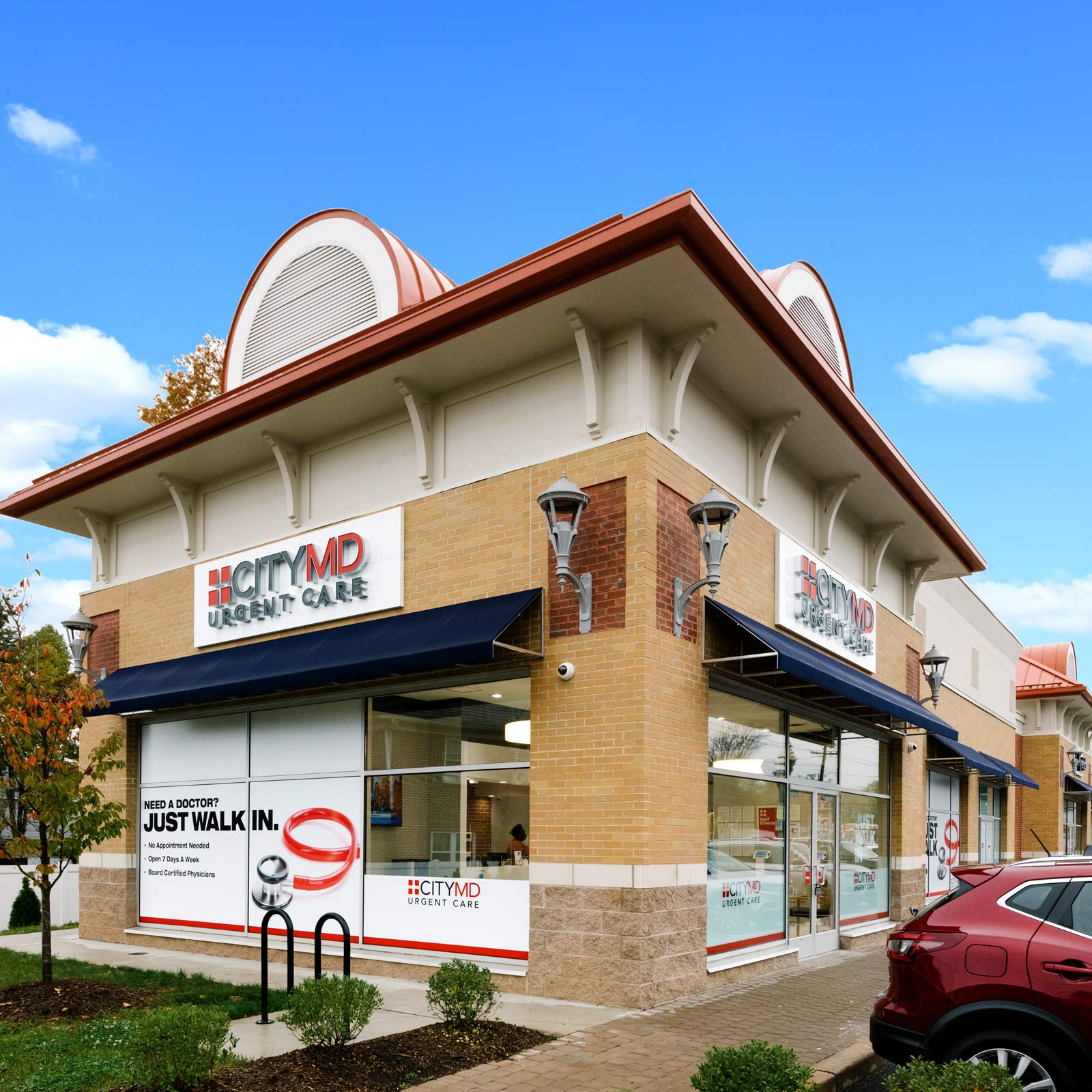 By accepting you will be accessing a service provided by a third-party external to https://www.somervillecover.com/