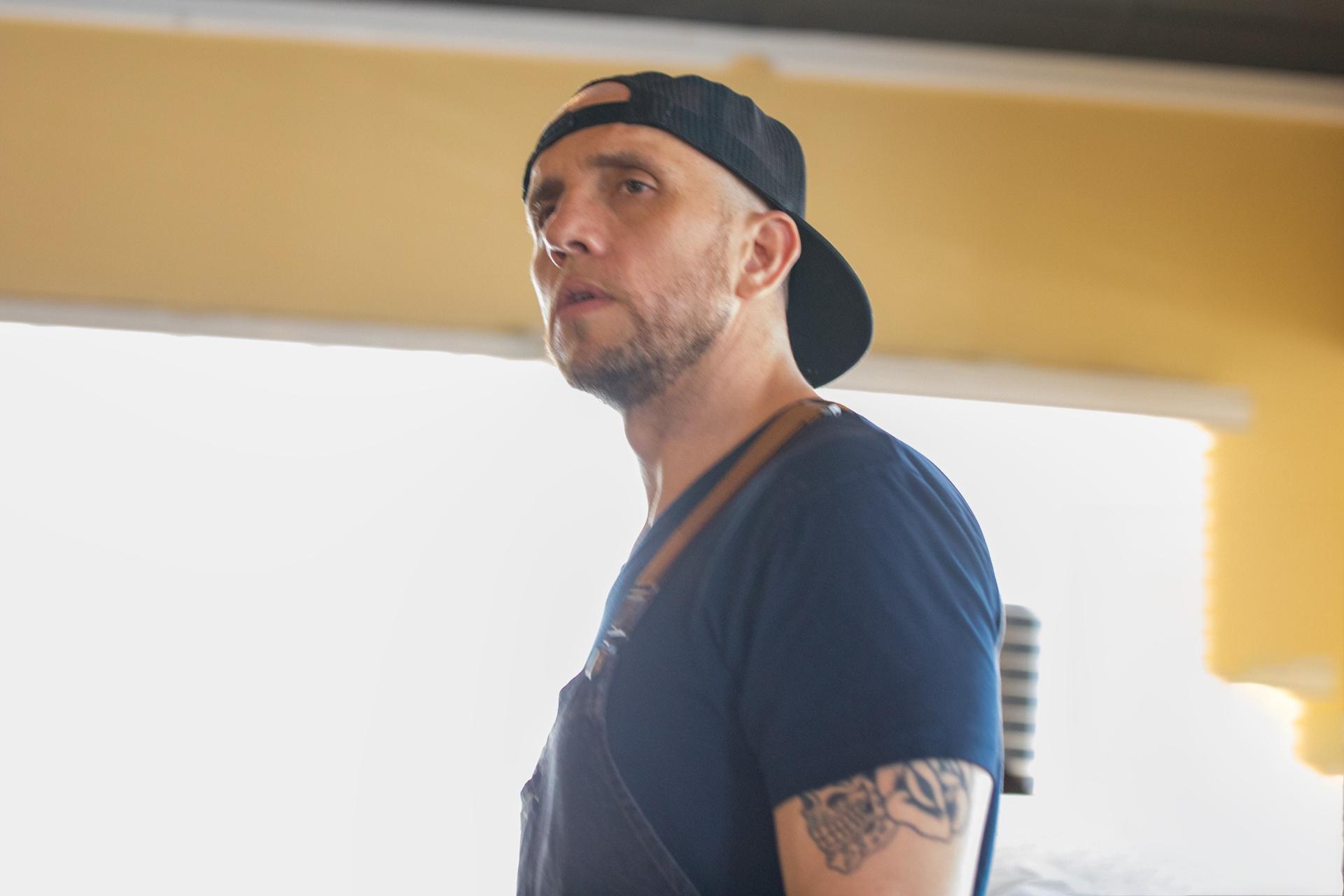 How A New Jersey Chef, From Colombia, Found His Cooking Style and Is Now Ready To Make His Mark In The Food Industry


By- Tom Kubrak
---
With each bite it took him back to that day, that time that he spent with his family. That time with his family and friends. It was something that he could go back and visualize those moments. Including what each member of his family were saying, where they were, what each person was wearing and how the room was decorated.
The memories just continued to flood his mind as he took another bite out of the burger he had just made. Virtually the same burger that his mother had made for him and his brothers when they were growing up in Colombia. A burger that included a "perfect" layer of mayonnaise and a homemade cabbage slaw amongst a few things.
"This burger was unbelievable. The things she would put in there, the juiciness and the perfectly crispy bun. it was simple."
Ingredients that some people take for granted but at the end of the day it was a "simple" but masterful creation.
It's these memories that remind us where we came from. The people that helped build us into who we are. The good memories we have and even some of the bad ones that may remind us what we don't want to do or don't want to become. It's those little moments that help remind us where we once were and where we want to go that keeps us moving in our desired direction.
"Food memories to me is huge like there is nothing that connects you to your past more than food."