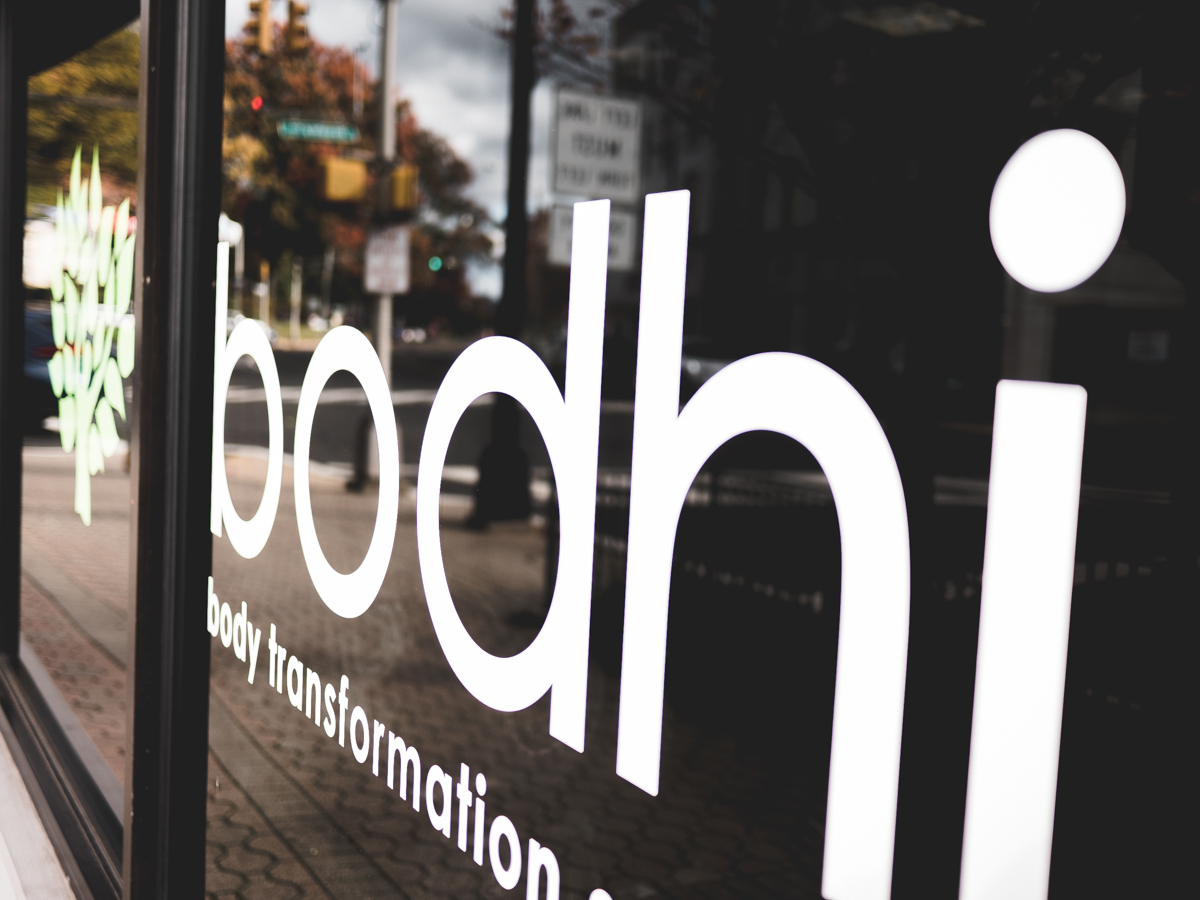 How A Business That Started In New York City
Ended Up In Somerville New Jersey
By- Tom Kubrak
---
The air was flowing and the traffic was pretty normal on this day in June of the year 2010. A young couple had just finalized the deal for their first storefront in Somerville New Jersey.
Naturally, the air was flowing tremendously faster against the man's face as he stuck his head out the window of his small Scion xb and began to scream out onto Interstate 287.
"Ahhhhhhhhhhhhhhhh!" Using all the breath he had he went back into the car and turned to his wife and said, "...
...more on this later.