Beta version 3.0 has been released and we will starting sharing images from the new platform. Once all the bugs are worked out we will open up to the public in late Spring early Summer.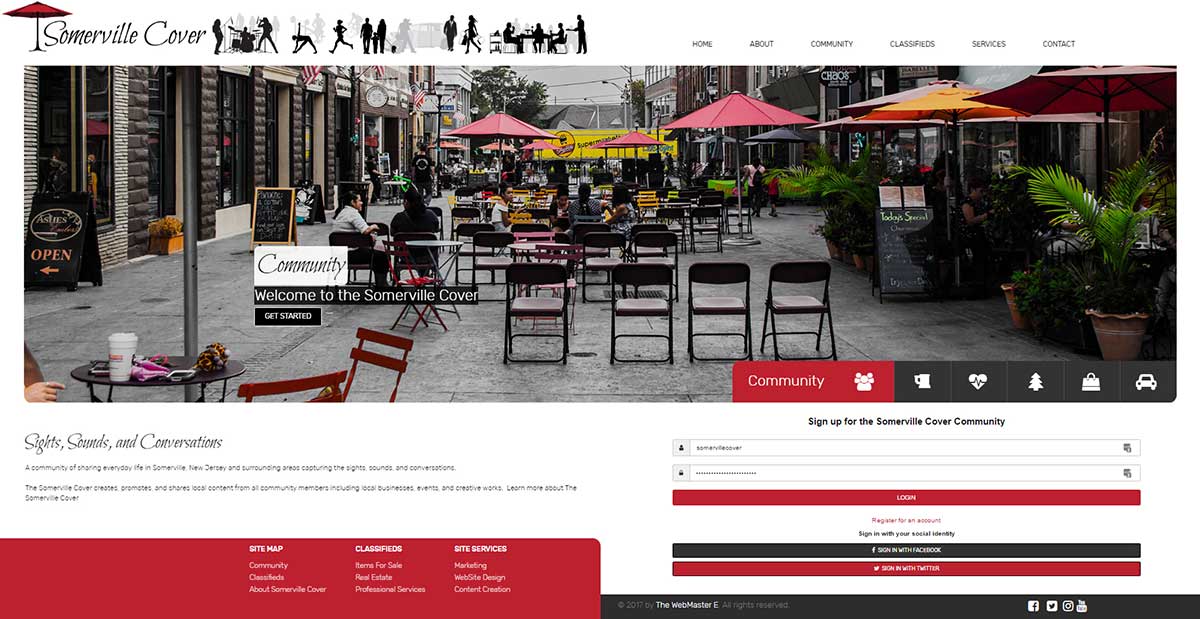 If you are interested in contributing any content (interviews, onsite sessions, photos, art, graphics, videos, music, events, blogs, news/press releases, online digital content) please contact the Somerville Cover on facebook, our website, or any other social media you can find us on! (Pinterest, Twitter, Instagram, Google+).
Also check out our pages listings for cruise night, shopping, entertainment, food and drink, sports and fitness, and park and recreational for a closer look at some of the places in and around Somerville, NJ.
Thank you for all the support!