Somerville New Jersey | Holiday Parade and First Responders Night in Somerville
First Responders down Main Street in Somerville New Jersey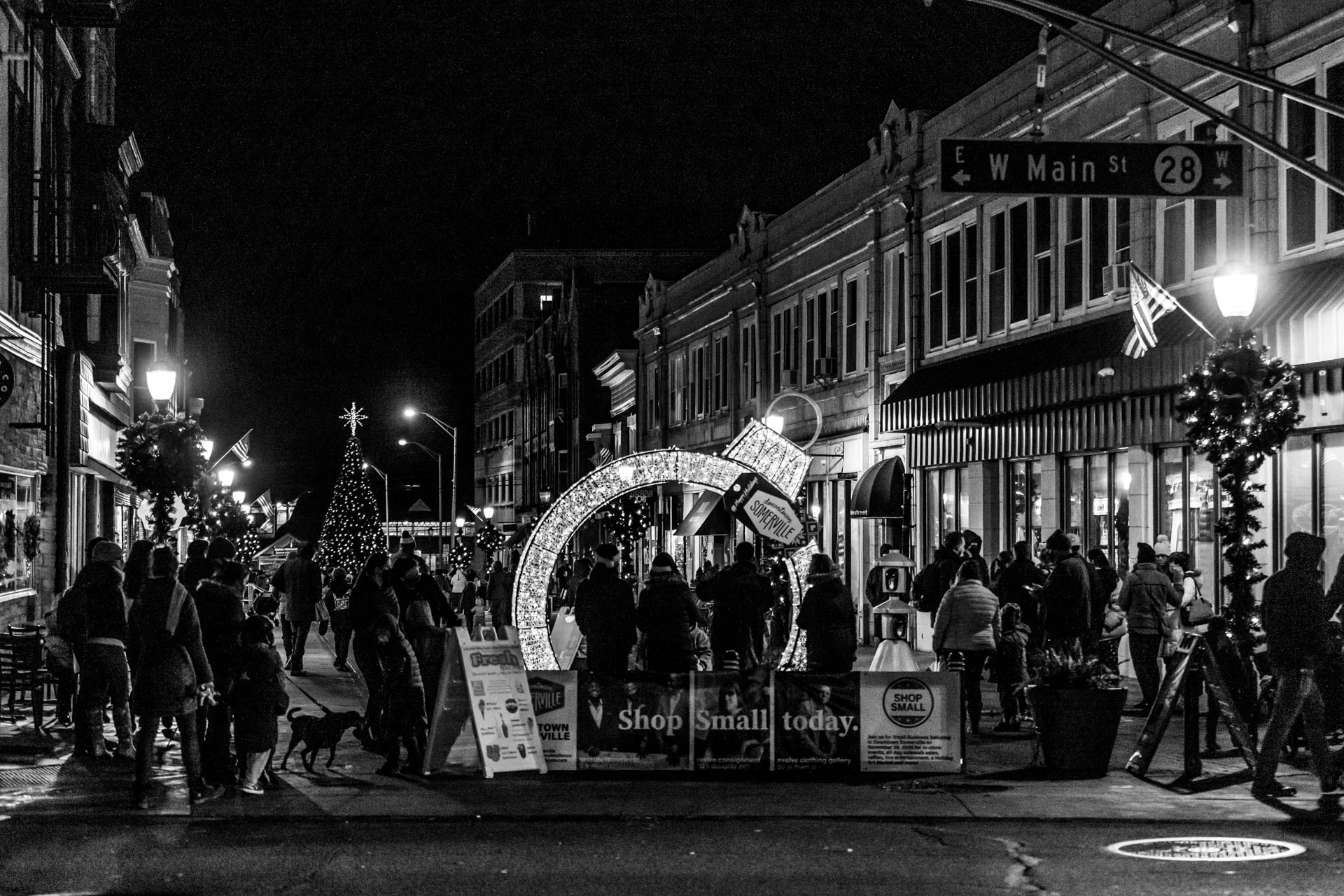 One again the firetrucks run down Main Street in Somerville New Jersey
Always an exciting time in Somerville New Jersey. This past Saturday night (December 5th 2020) the Fire engines and First Responders of Somerville and Local towns rolled down Main Street displaying the sights and sounds of the Holidays lit up and loud.
The Somerville Fire truck was driven by the Grinch himself followed by the Big Man Santa and in trail dozens and dozens of Fire and First Responder Vehicles.
Somerville New Jersey is an exciting town with something to do for everyone, a great time, anytime! On Division Street (A walkable closed-off street in Somerville New Jersey) is a large tree that lights up the night. Go for a stroll down Division, take a few photos with family and friends and continue the local shops. From Video games, Gadgets, and Comic stores to unique and eclectic antique stores that can be a trip down memory lane. Stop in for some of the Best Wine Selections in New Jersey for a bottle for your favorite BYOB spot or Skip and Visit the Best Bar in the State of New Jersey.
Somerville is a great place for activities such as Music Lessons, Martial Arts, and Fitness.
By accepting you will be accessing a service provided by a third-party external to https://www.somervillecover.com/