Friday May 24th 2019 started the official cruise night in Somerville New Jersey.

Check out Recent Photos from Cruise Night is Somerville New Jersey
Starting out on Division Street you walk up on a stage hearing tunes from Somerville School of Rock with a rendition of Queens "The Show Must Go On"
On the other side of Division is Marionette drummer Rocking out with Ricky Syers. http://rickysyers.com/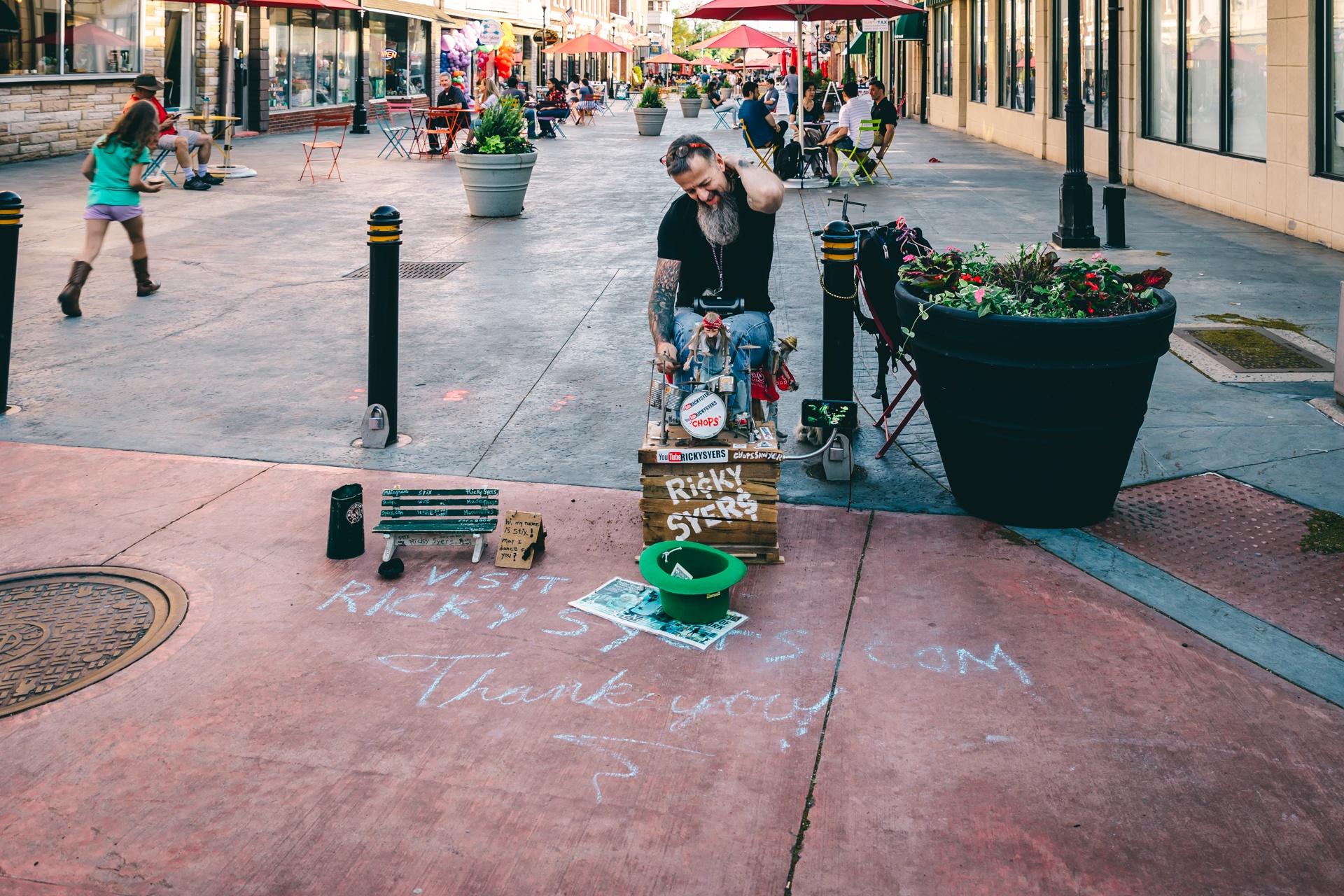 In the Middle can you find the Sculptures from The Seward Johnson Atelier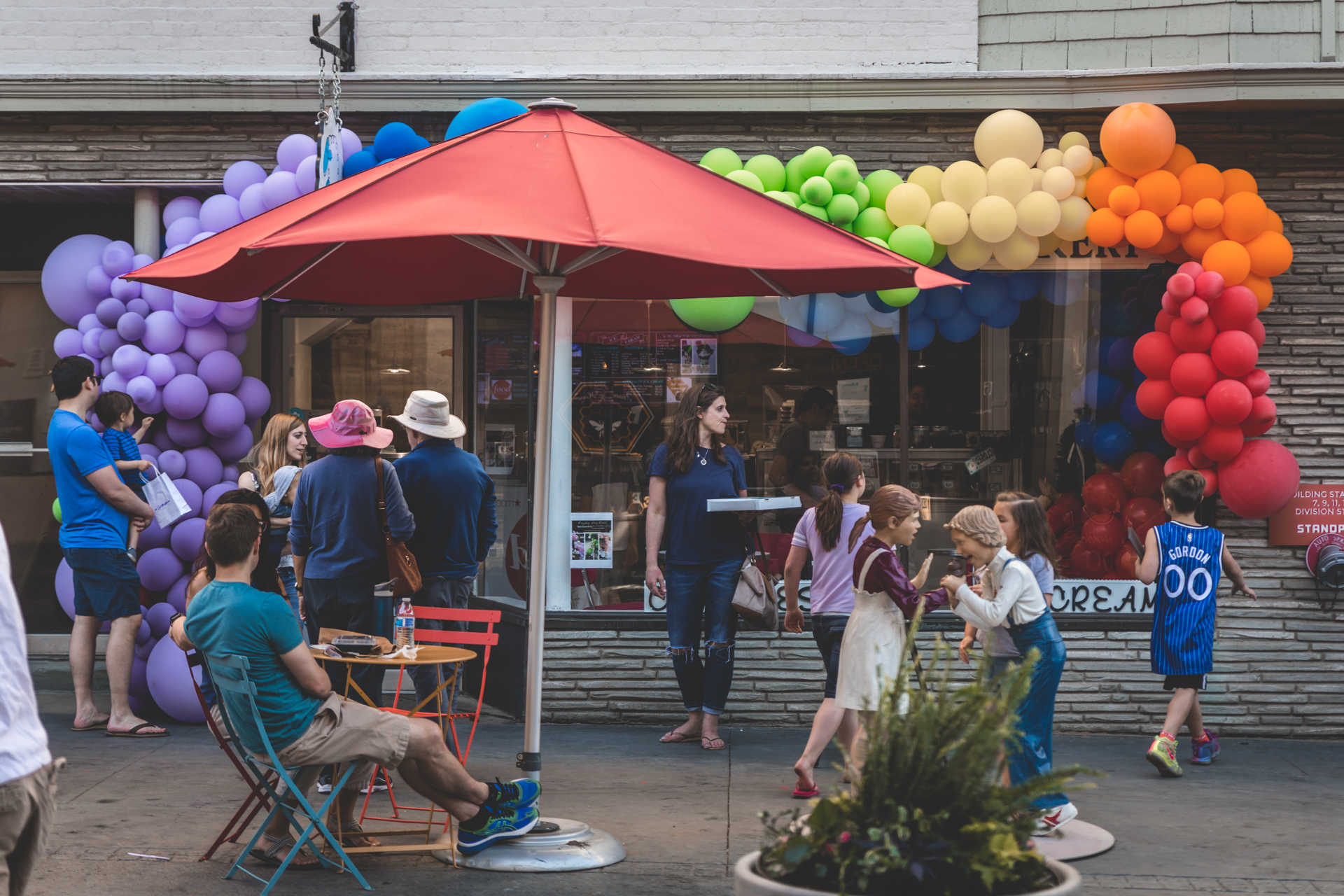 Across Main Street is Village Brewing Company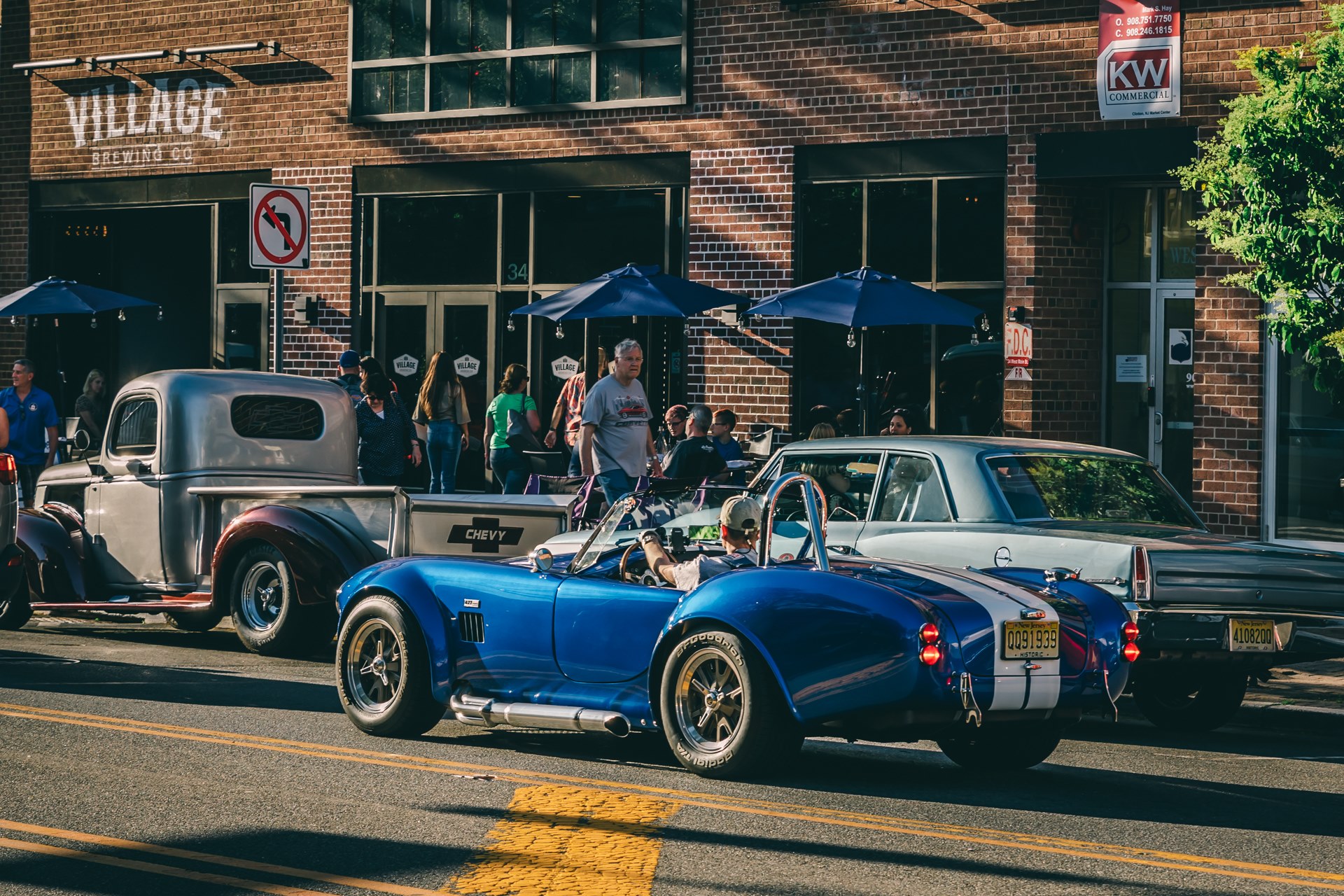 To the Right Hotel Somerset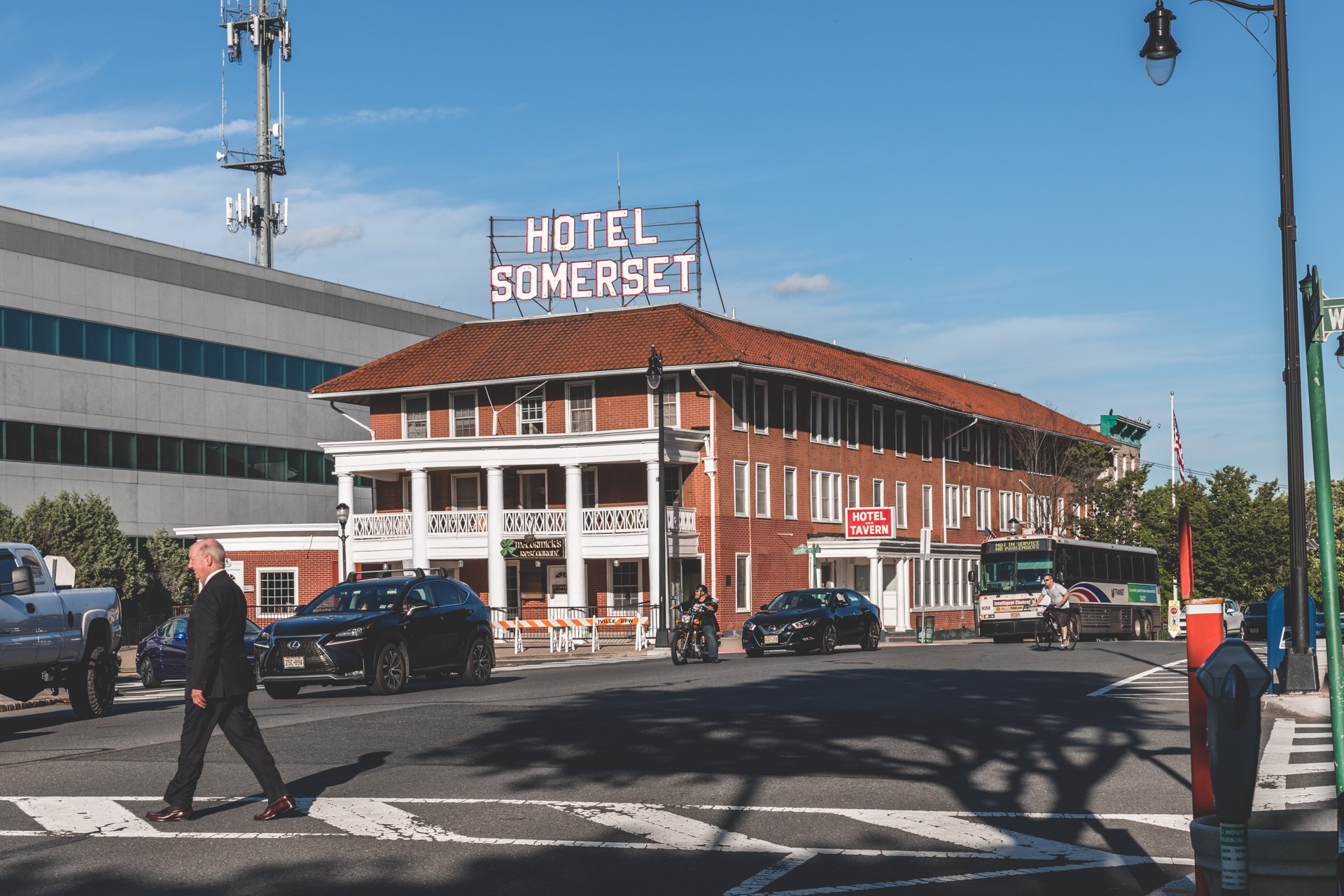 And not too far the Somerset Court House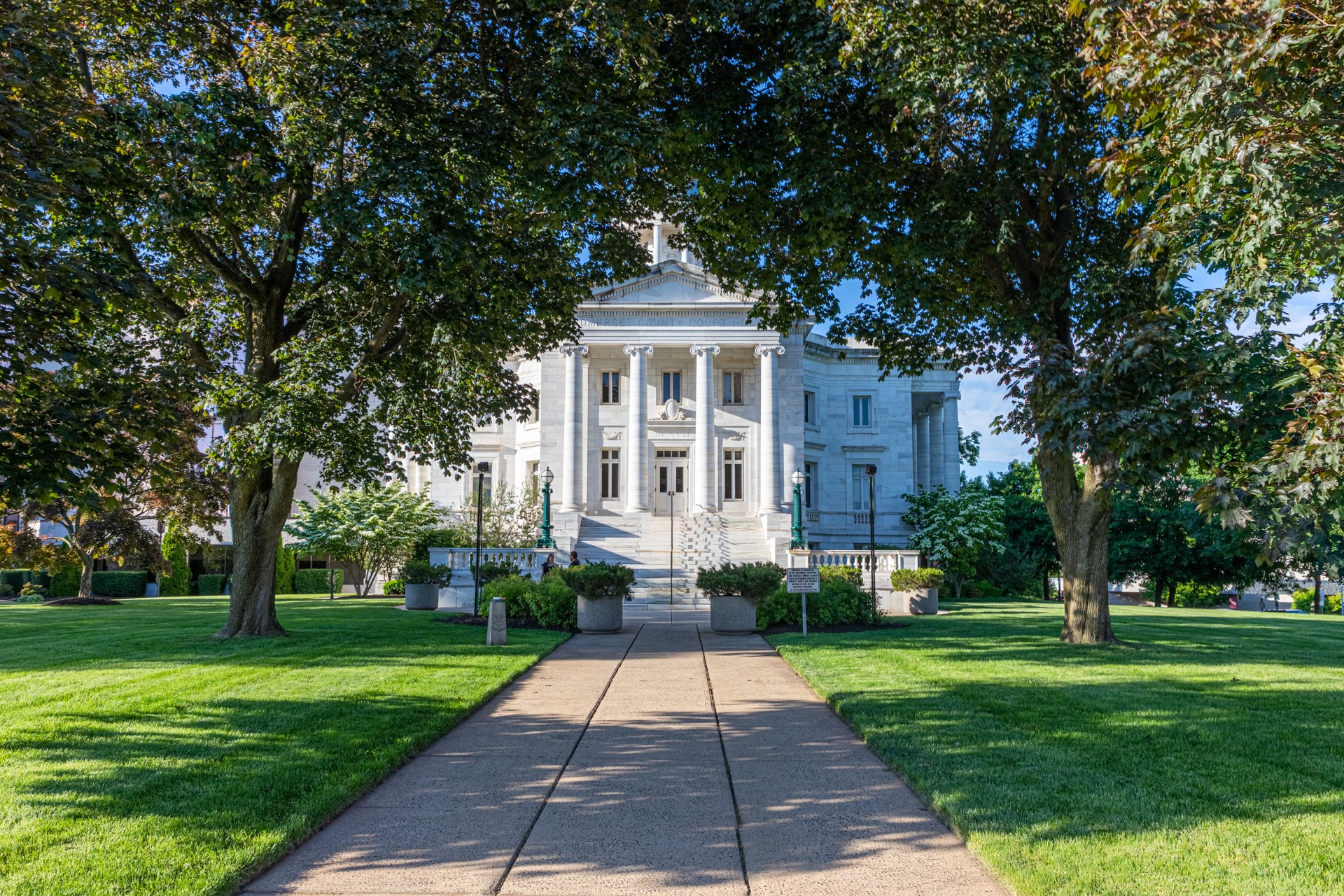 Back down Main Street some slick looking rides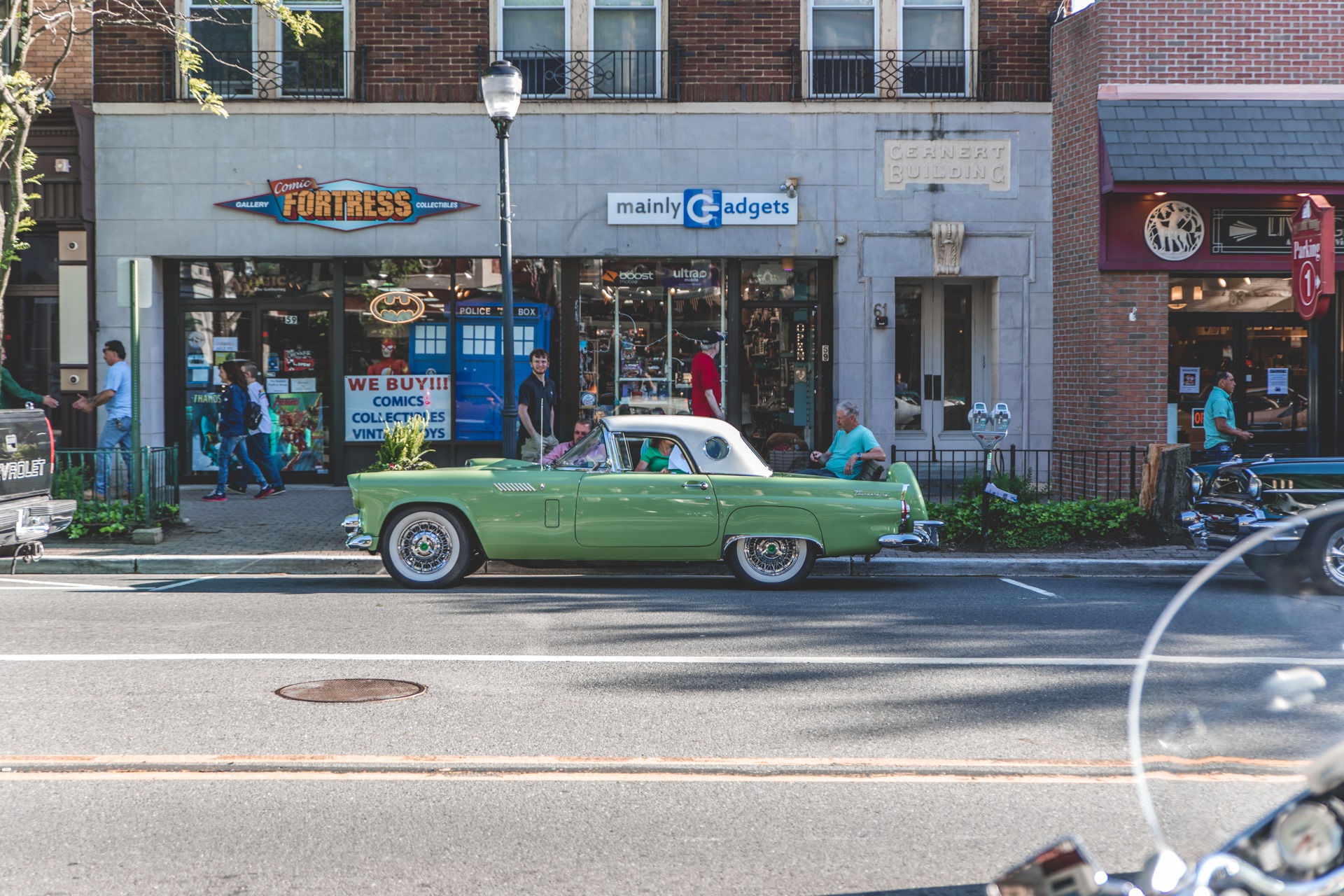 Fresh Cuts and Smoke gear also available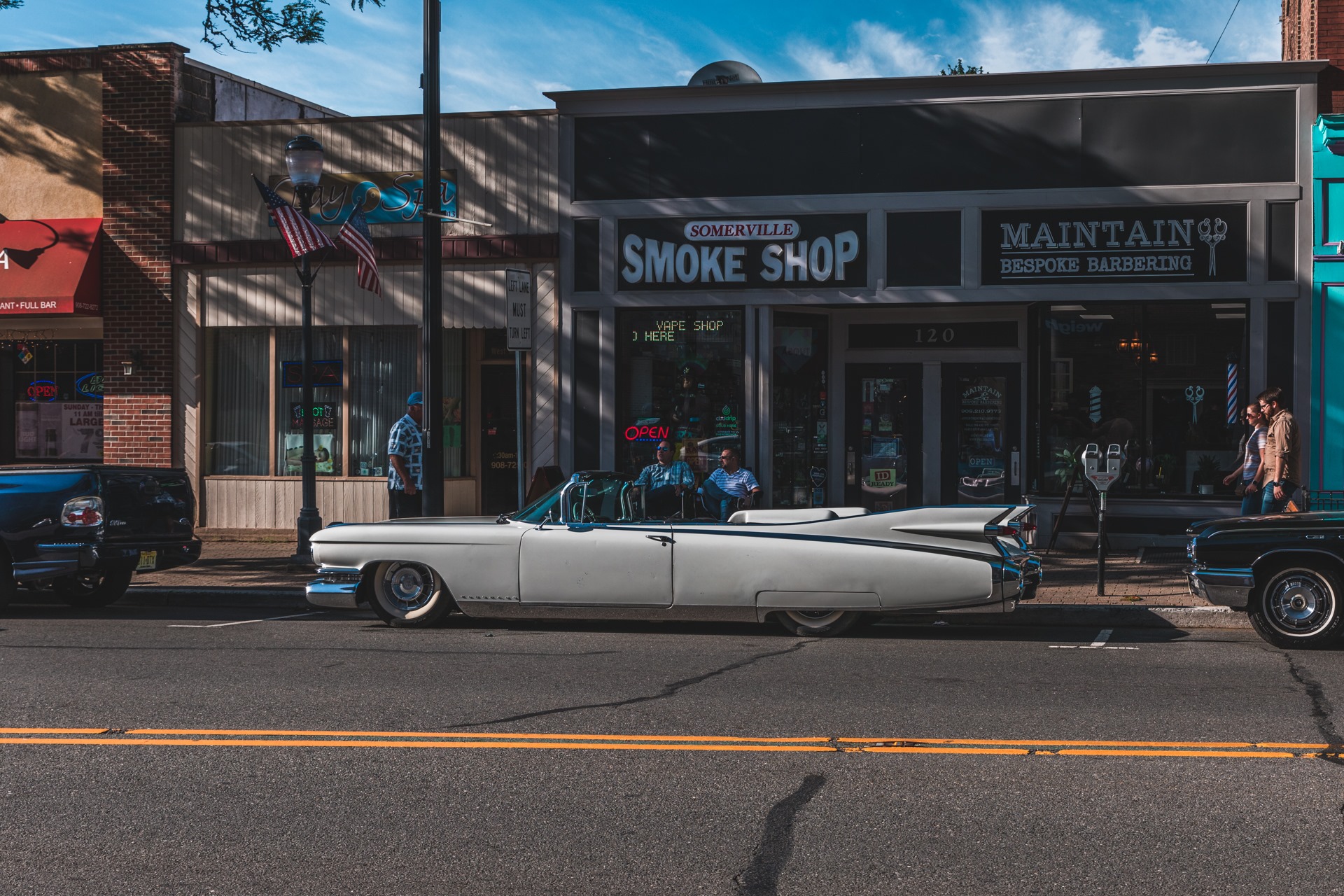 Gangster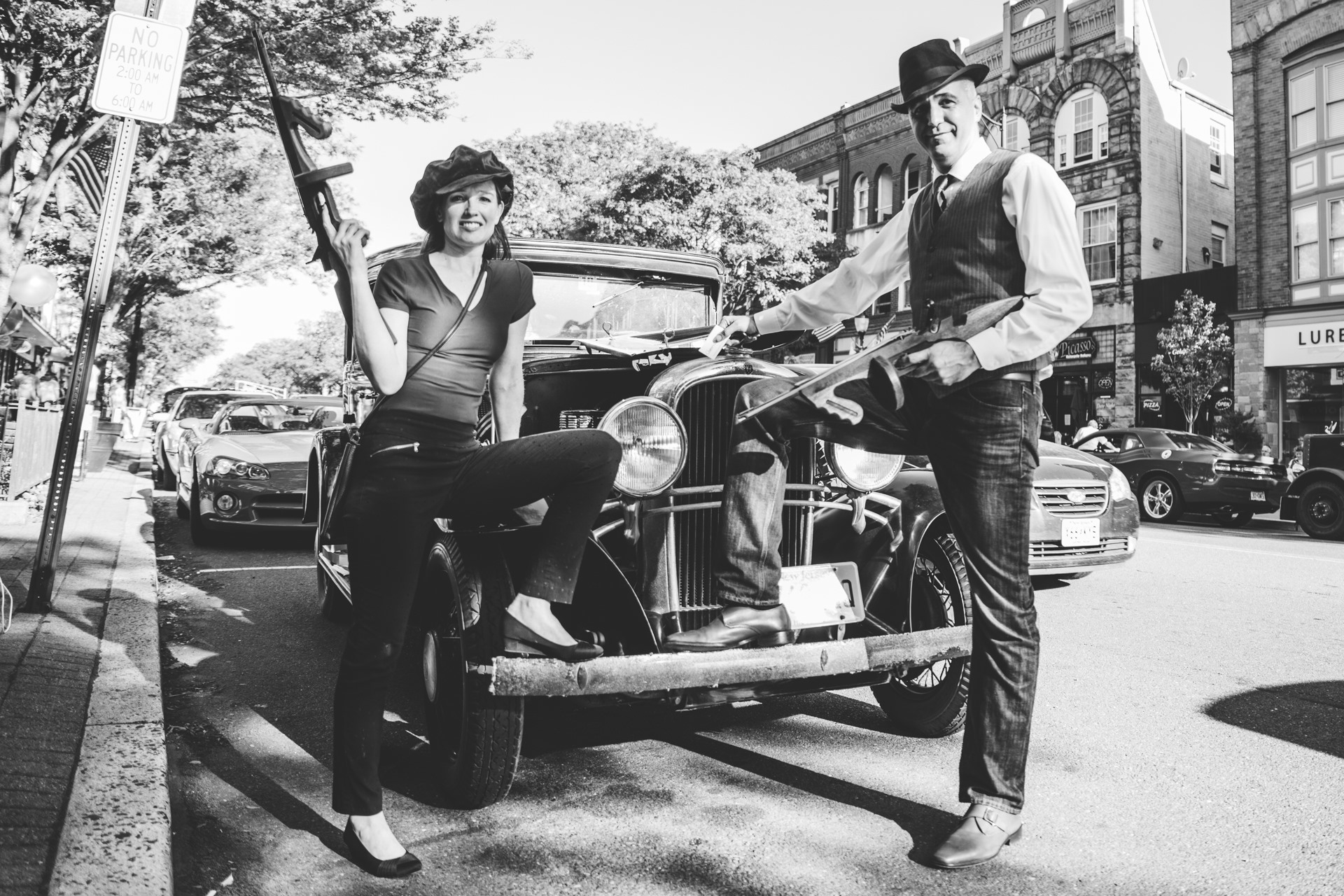 Cinema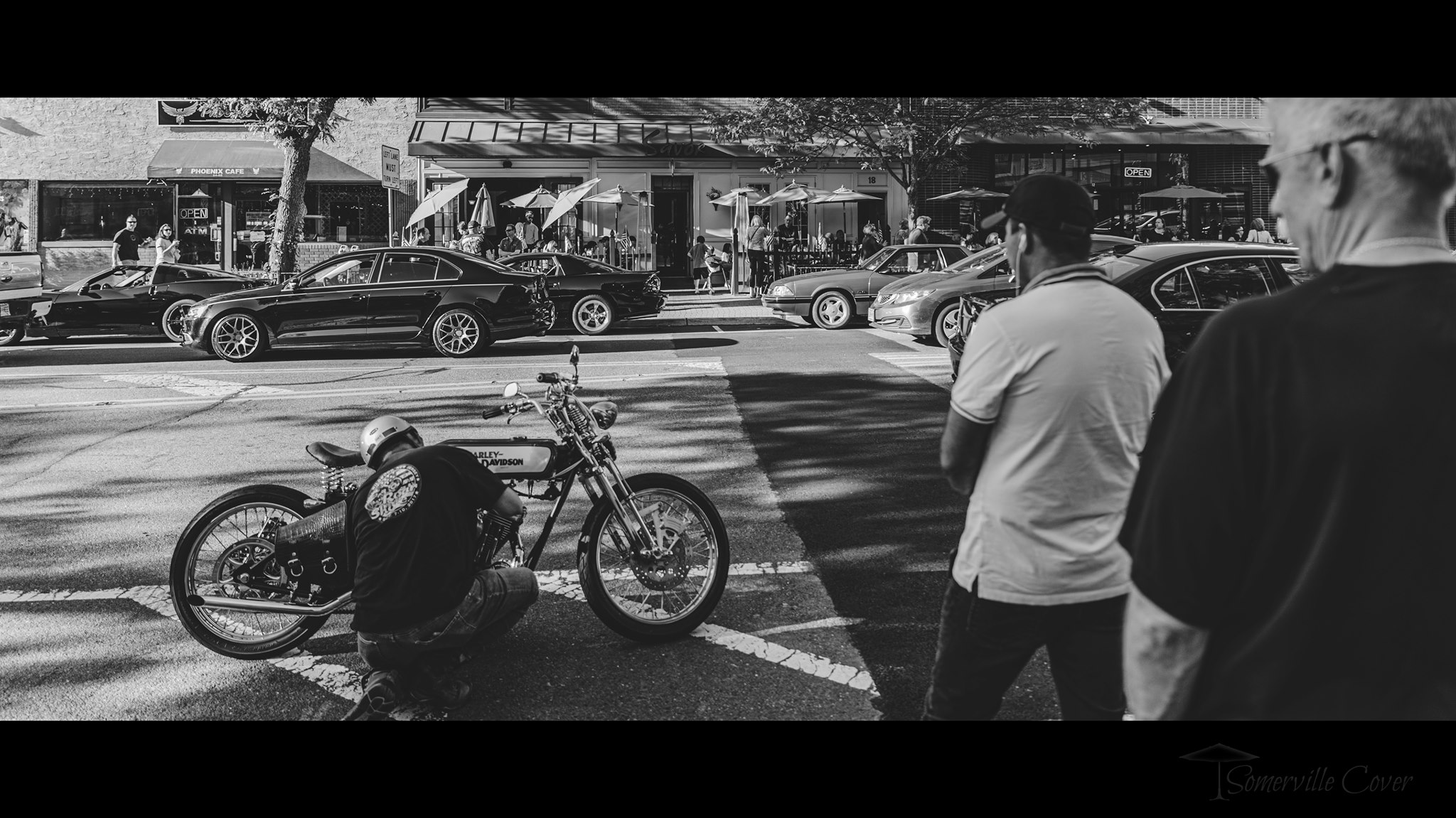 Always something to do in Somerville New Jersey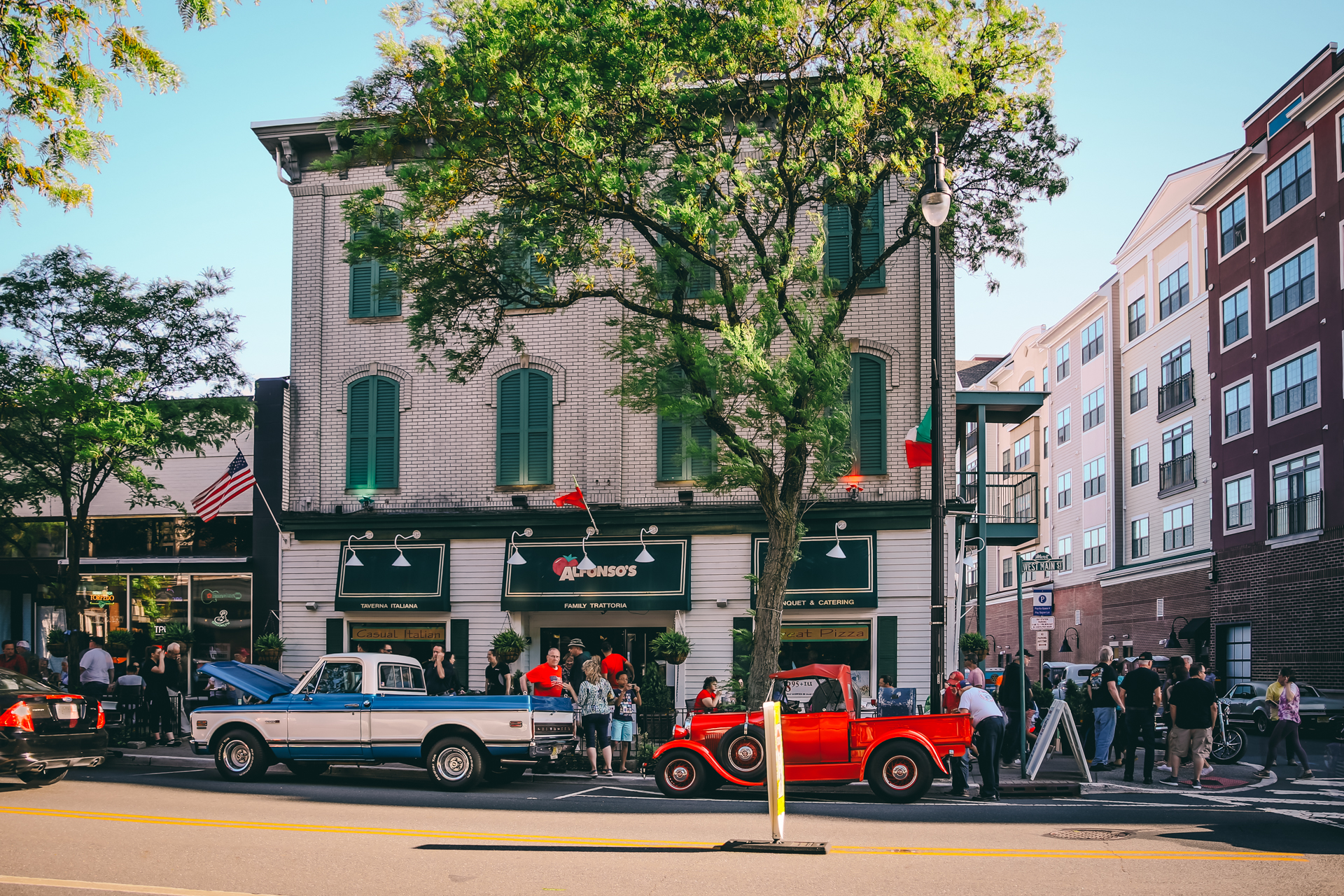 But nothing like the classics!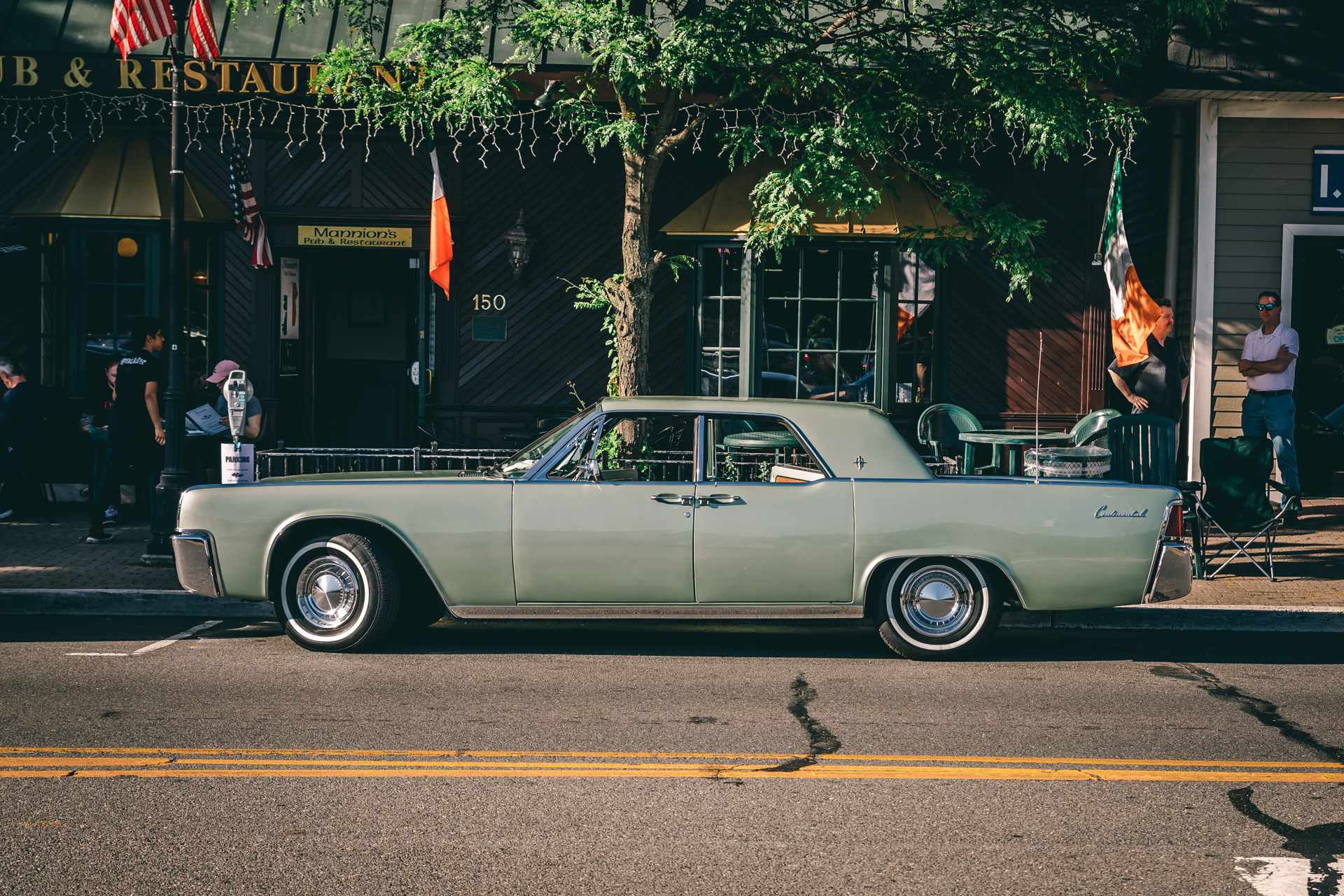 See you Friday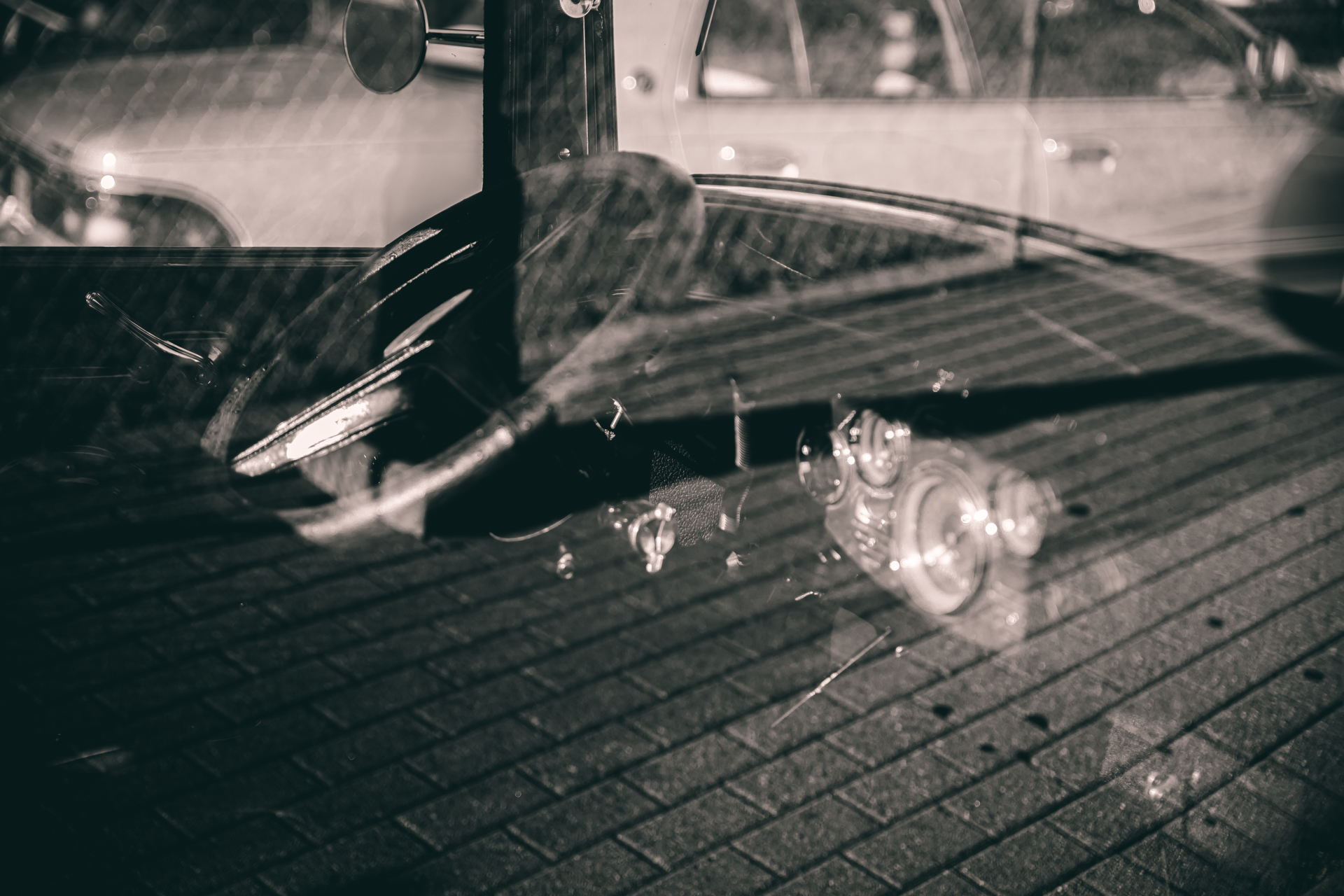 Learn more about Somerville New Jersey