Looking for Talented Professionals
Looking to jumpstart your career in visual storytelling? Join our media company and be part of a team that values creativity and collaboration. We're currently looking for talented writers, photographers, videographers, drone operators, and content creators to help us capture amazing stories and bring them to life.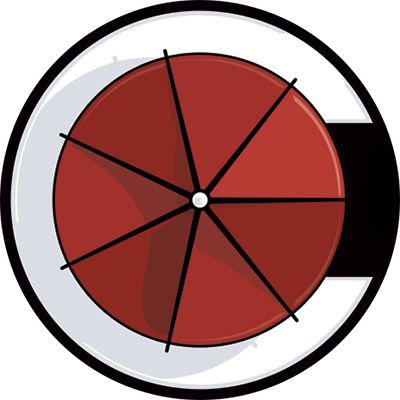 We're looking for a skilled wordsmith to join our team and help us craft engaging articles and blog posts for our website.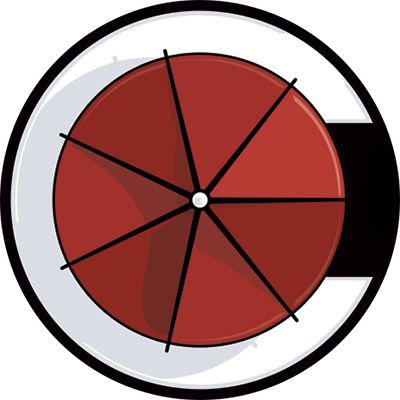 As a photographer with us, you'll have the opportunity to showcase your skills, build your portfolio, and work with a creative and dynamic team.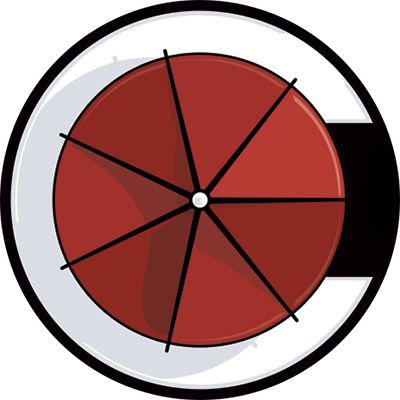 As a website administrator, you'll be responsible for ensuring that our website is always up-to-date, secure, and user-friendly.
Position - Website Administrator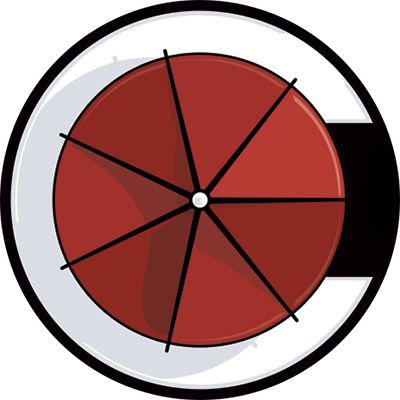 As a media professional, you'll have the opportunity to work on a variety of projects, from photo shoots and video productions to social media campaigns and more
Position - Media Professional